Fulcrum in the Community
Fulcrum is your source for all things real estate, and a key piece of home ownership is community engagement.
Through our neighborhood initiatives and local partnerships, our goal is to amplify the collective power and contributions of our team, neighbors and friends to make real change in our shared communities.
Making an impact where we work and live is a core value for Fulcrum. Read more about our community engagement, our events and how to get involved.
Monthly Capitol Hill Neighborhood Meet -Up & Clean-Up
This is a great opportunity to gather with our neighbors, meet new friends, and help to keep our neighborhood beautiful. We provide the clean up supplies, and coffee on the first Saturday of each month from 9am-10am. Rain or shine. We convene at our Cap Hill office, Fulcrum Residential, 500 13th Street SE⁠, in continued support of Clean City DC's Trash Free DC initiative.
Back to School Drives across the DMV
Each year we get together with our clients, families and friends to collect backpacks and other much needed school supplies for students and teachers at schools across the DMV. And every year our hearts explode with the outpouring of generosity that comes from our circles. We're grateful for the incredible pride and support we're able to pass along to our neighborhood teachers and students. Learn more about our charitable giving through the Fulcrum Foundation.
Neighborhood Get-Togethers
Fulcrum's collection of high energy individuals is always up to something great. Stay current on our newest additions and latest activities.
Local Organizations We Proudly Support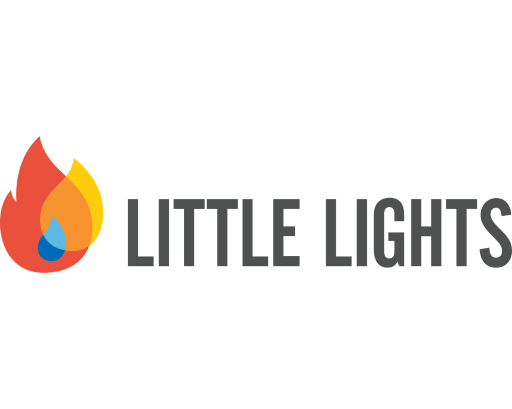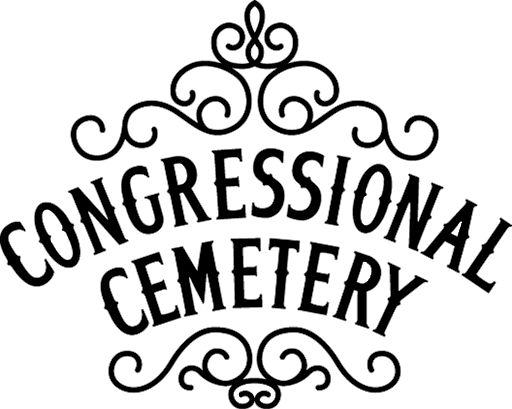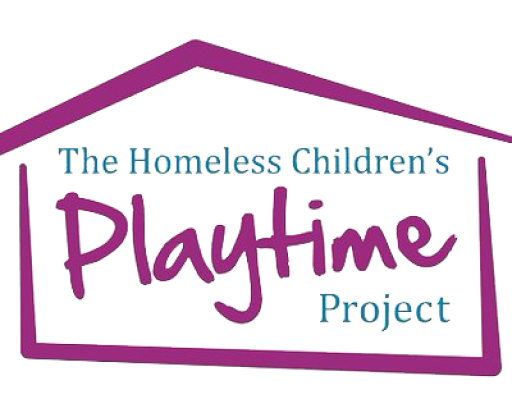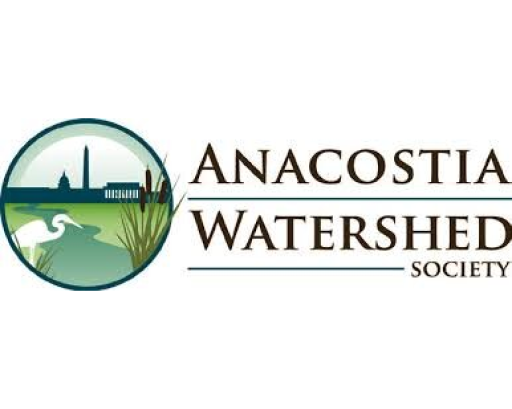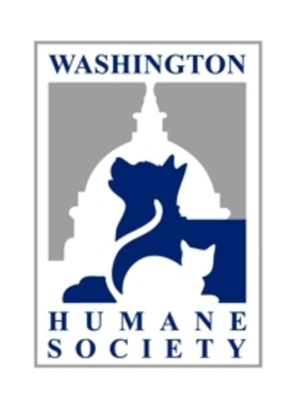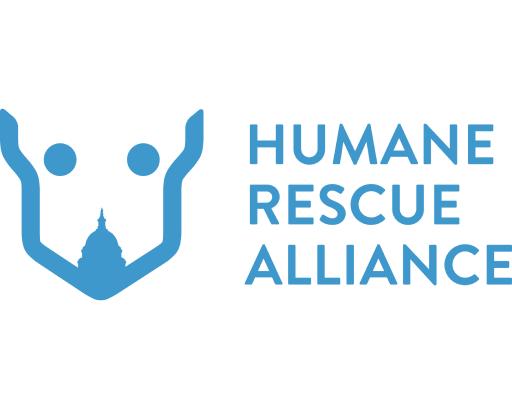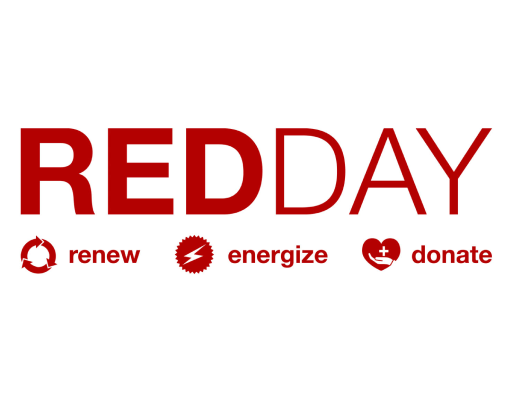 Fulcrum Residential is a nationally ranked real estate team with the top brokerage in the country, Keller Williams. Over the last 10 years in business, we have helped more than 3,000 clients buy and sell homes reaching more than $1 Billion in sales volume. Our clients have a variety of all real estate goals. Whether buying their first home, selling their current home to move up to a bigger one, downsizing in preparation for their next chapter of life, or buying an investment property, we ensure that our clients receive the financial success and real estate results they are looking for. Fulcrum offers our clients unmatched tools, top notch market knowledge, decades of combined experience, and the finest customer service. We draw on our individual and collective expertise, an intimate knowledge of the Greater DC and surrounding areas, as well as efficient processes to provide you with the best experience anywhere.
Ready to Get Involved?
Whether you're a neighbor, an organization or an individual who wants to contribute - we'd love to meet you. Connect with us to get started.
Let's Chat